4 Power Tool Types For Powering Through Floor Laying Jobs
There are plenty of floor laying power tools to help get the job done, but which ones are best?
You'll want tools that are efficient and help you produce the highest quality workmanship.
Not only are you proud of your work, a high-quality job makes the difference between a floor covering that looks and functions well for many years and a one that can become a trip hazard in a few short years.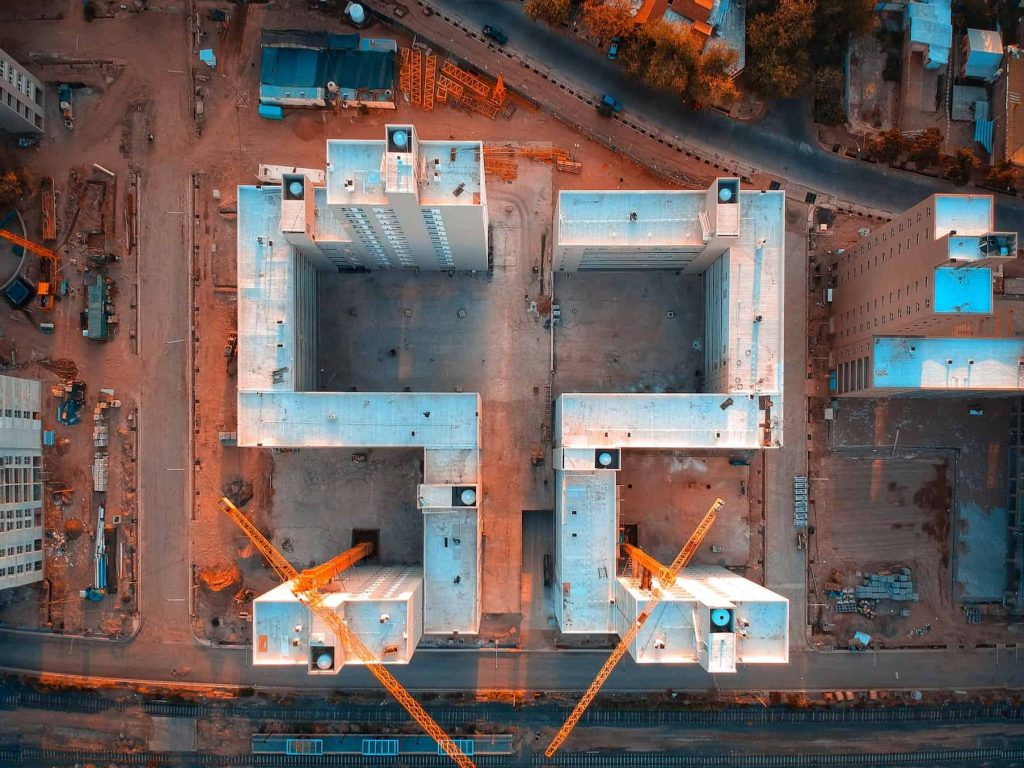 4 Essential Power Tool Types + Kevmor's Top Choice Recommendations
---
1. Milling Groovers
If you're laying the flooring in a room exposed to moisture or it's a hygienically sensitive room, you can't skimp on high-quality grooving tools.
When it comes time to mill grooves for weld seams and grouts on resilient floor coverings (PVC, PE, PUR) and natural materials (rubber, linoleum), you'll want a reliable milling cutter.
You'll also appreciate one that doesn't need plugging in and out every time you move to another room.
KEVMOR'S TOP CHOICE:
Leister Cordless Groover 500-LP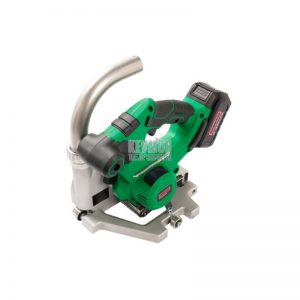 The Leister Cordless Groover has two rapid charging batteries, so there's virtually no downtime, even on your busiest days.
The sensing roller maintains a constant groove depth on even or uneven surfaces. With a depth range between 0-6mm, it's suitable for use on natural or plastic floor coverings.
---
2. Welders
It's the welds that determine the quality of a floor laying job. And it's the quality of the tools that can make all the difference. If it's time for a new or upgraded welding tool, you can't go past a Leister product.
KEVMOR'S TOP CHOICES:
Leister Unifloor 'E' Automatic Hot Air Welding Machine with Carry Case
When welding floor coverings made of PVC-P, PE, linoleum and modified thermoplastics, the Leister Hot Air Welding Machine delivers every time. The compact design has electronically controlled heating and welds all floor coverings without reconfiguration.
If you prefer a smaller sized gun, the Leister Welder is powerful yet lightweight for coving vinyl floor coverings. Vary the airflow and temperature as required in the flooring manufacturer's guidelines.
---
You can't lay new floor coverings if the old ones are still in place. Depending on the type of floor covering and their condition, stripping floors can be a nasty job. You want to get the old floors up with a minimum of hassle and the right tool can provide just that. Below are some of our top recommended and most popular floor removal machines at Kevmor.
KEVMOR'S TOP CHOICES:
Makinex Tile Smasher Head Assembly Inc Blade
There's nothing flippant about its name but you'll be flipping up those old tiles in no time with this powerful Tile Smasher. Suitable for removing tiles from wooden and concrete surfaces and cleaning tile beds. The blade is also suitable for removing vinyl and cork flooring.
Machined from a solid block of high grade steel, the durable 2mm (1/16in) thick high tensile steel blade is held together with high tensile fine thread bolts and industry grade Loctite thread lock. You can be confident the Tile Smasher will last the distance. Fits to most types of jackhammers.
Makinex Jackhammer Trolley JHT
You'll know from experience that jackhammers are hard on your body. They're heavy to hold after a while, and the vibration can cause carpal tunnel injuries.
A jackhammer trolley allows you to minimise the vibrations and also reduces back strain and fatigue. The unit can quickly pay for itself with some customers claiming the trolley helps complete a floor stripping job up to six times quicker than using a jackhammer without a trolley.
---
4. Ride-On Floor Scrapers
Taking it further past a jackhammer trolley, if you're looking for a more hands-off approach, are our commercial floor scrapers are what you likely need.
Here's a top option floor scraper; the Janser Junior Ride-On:
Janser Junior Ride-On Floor Stripper
If it's a floor stripping job in a commercial space, you don't want to be doing the job by hand. The Janser Ride-On is a full size floor scraper that will make quick work of the largest area.
Suitable to use on all floor covering types, simply take a seat and let the machine do the hard work for you. It's powerful but quiet, so there's no need to clear the building while you work. Its tapered front end design means it copes with tight areas including corners.
---
5. Floor Grinders
At Kevmor Trade Supplies we have all of today's top floor grinders in stock and available in Australia to help your concrete floor prep and surface prep. Some of our most popular and sought after floor grinders include:
Direct Drive Grinder, ideal for small area. Fitted with a Morflex Coupling for extra safety.
Folding handles for storage and lifting.
Adjustable handle working height (most cub grinders have a fixed position).
"Ready Lock (Redilock)" Plate fitted for quick change of diamond segments (also has second plate fitted for attachment of 10″ grinding disc).
Made from German manufacturing, RO-300 comes with a plate for cutting back concrete floors
The RO-300 is developed by ROLL and sets new standards in surface preparation on all surfaces. Due to the high area performance, its ability to work on all surfaces, its compact dimensions and its low weight, this is a highly sought-after machine.
More below on its innovative components:
RO-300 Top Features:
Soft-start & low power consumption: No triggering of fuses on weakly secured construction sites
Smooth running: helps it work effortlessly
Dust-free working: integrated dust extraction device
Easy transport: Compact dimensions and a foldable drawbar
Made in Germany: long service life and effectiveness
---
Bonus Flooring Power Tool: Improved Air Quality for Floor Covering Installers
The Ionizer can reduce the amount of dust in an environment by up to 95% for areas up to 1000m3. If you or anyone else is generating dust on the worksite, an ionizer can greatly reduce the dangerous airborne particles.
---
Come visit us in Perth, WA or shop online anytime!
Visit us in our shop to see our tools close up, or visit our web shop and make your list of preferred tools online.
Thanks for coming by the Kevmor Blog. Call the Kevmor free advice line on 1300 KEVMOR or contact us online with your questions.
---
Previous Post: The Extreme Dangers of Silica Dust